Where are the Baby Care Centers at the Disney World Parks:
Each of the four main parks has very convenient baby care centers designed to make your life much easier. Dads can also use the centers, and have access to most of the services and areas. Here are the locations:
Magic Kingdom – Off of Main Street between Casey's Corner and the Crystal Palace restaurant.
Epcot – in the Odyssey Center, on the walkway as you head away from Future World towards Mexico in the World Showcase.
Hollywood Studios – at Guest Relations right near the park entrance, on the left as you enter the park. It's set back and kind of hidden.
Animal Kingdom – on Discovery Island near Creature Comforts.
What will you find in the Disney World Baby Care Centers?
First, we find that they're all clean and comfortable. This is essential!
The Baby Care Centers have areas for heating formula and baby food, sinks for cleaning bottles or dishes, and free utensils. There's also a water cooler for free drinking water.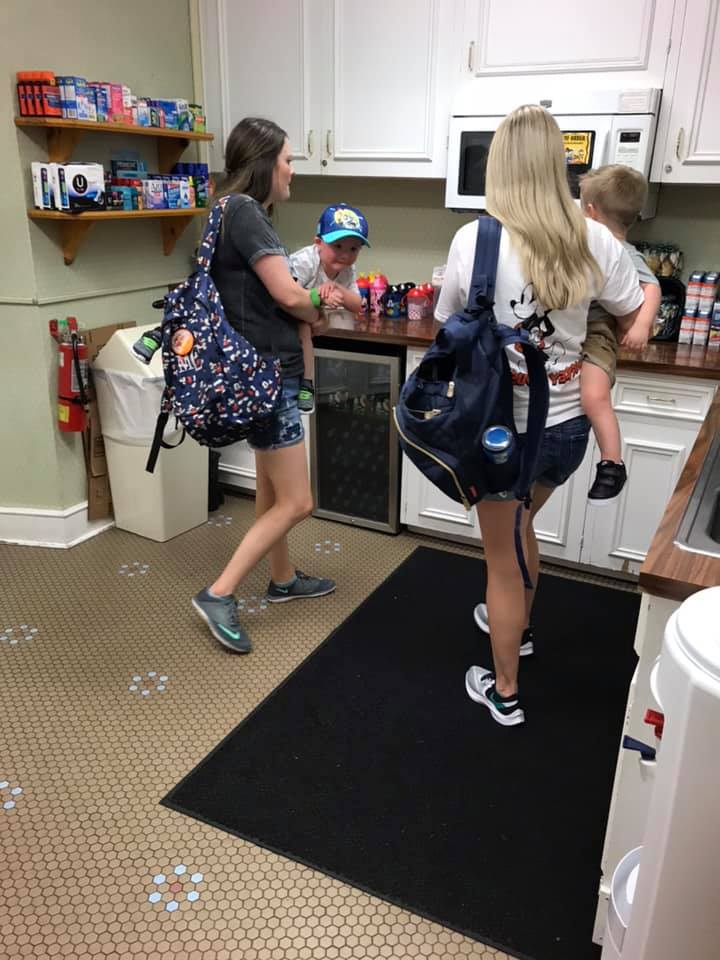 There's a women's-only area with rocking chairs and low lighting for nursing. While in the parks, many women find the Baby Care Centers the most comfortable and private place to breastfeed.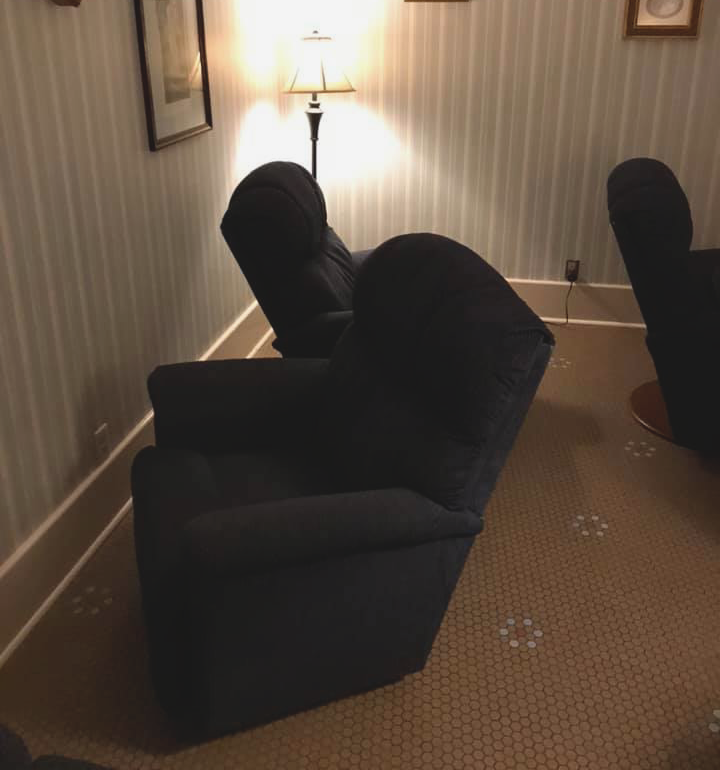 There are feeding rooms with highchairs and small tables and chairs, and a television playing children's videos. Your child could relax with a quiet meal and a cartoon before heading back out to face the tumult. There are games as well.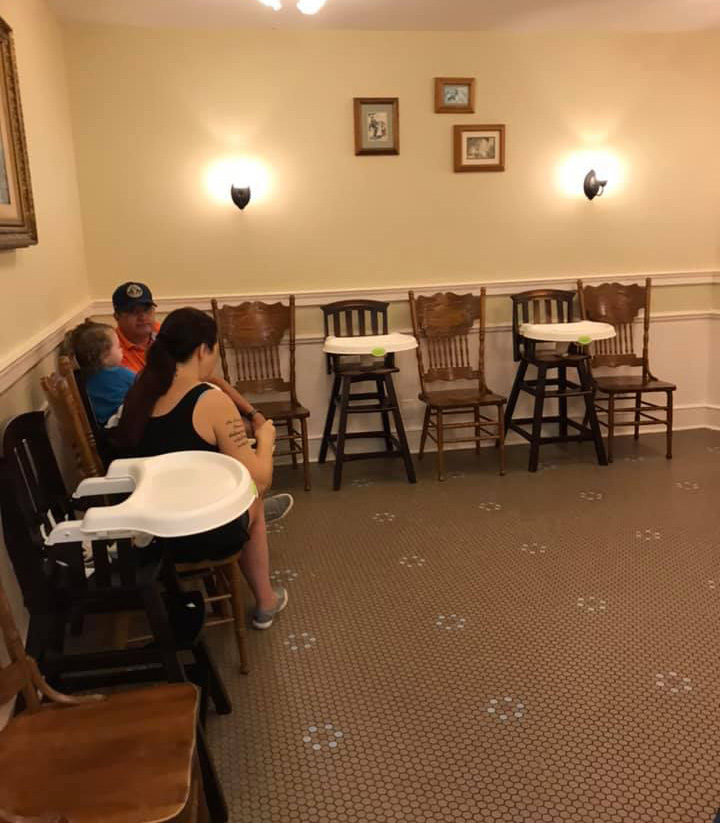 Plastic spoons and bibs are available.
There are padded changing tables here, different from the changing tables in the regular park restrooms which are not padded. They have disposable pads, and it's quiet and relatively private.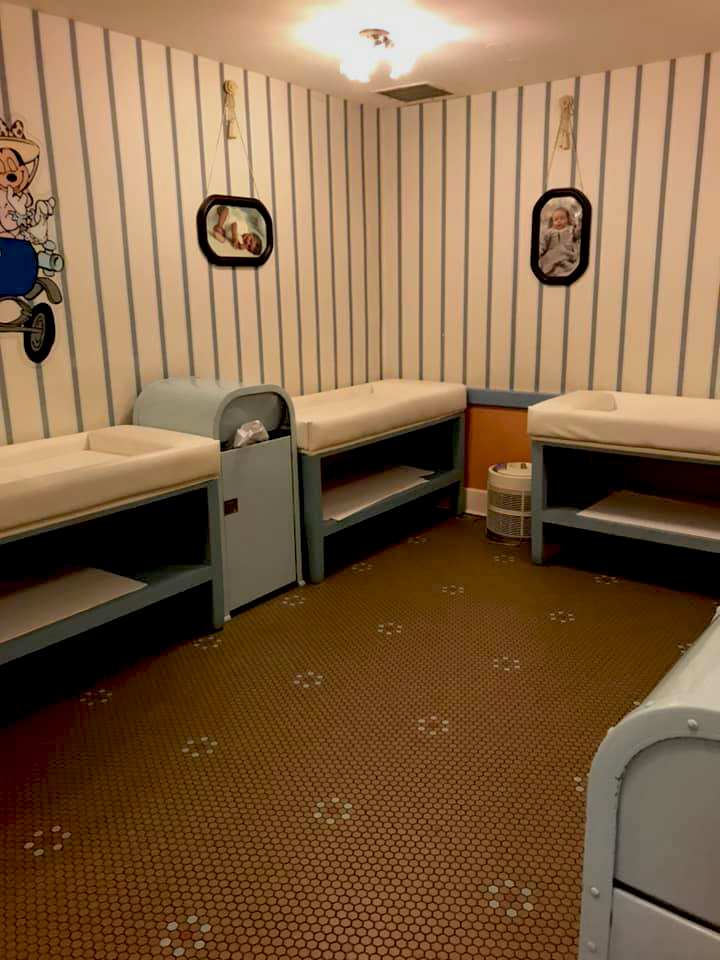 They also have small flush toilets here for children-in-training, and private restrooms for parents.
There's another possible use for these baby care centers. Here's what Bethany Erin Reeves had to say about it:

"Just in case it's not well known, the Baby Care centers in the parks also have rooms and activities for children who may be overwhelmed or overstimulated. My girls sat and did a foam puzzle and watched some of The Little Mermaid, while I re-hydrated."
The Disney World Baby Care Centers sell baby items!
How convenient is that! The Baby Care Centers sell supplies such as disposable diapers, diaper ointment, baby powder, pull-on rubber pants, moist wipes, bottles, sippy cups, formula, baby food, juice, Pedialyte, pacifiers, sun lotion, cough drops, teethers, over-the-counter medication such as children's Tylenol, and more. Prices are a little high, but considering the convenience we think it's worth it.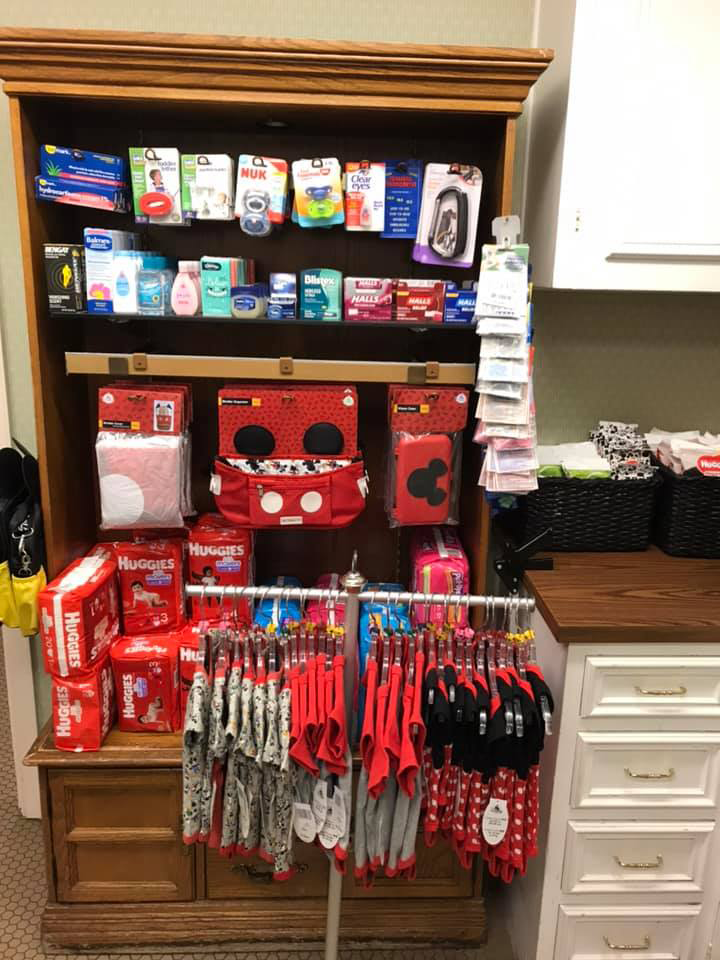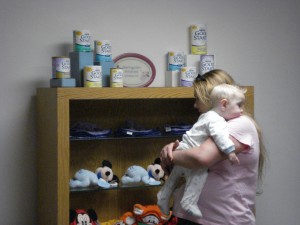 You can purchase baby formula in the Baby Care Centers, but they will not store your formula or baby food for you.
Unfortunately there's nothing like these centers in the water parks or at Disney Springs. In Disney Springs there's only a little emergency supply shop at the Marketplace. At the water parks you'll have to visit First Aid.
——————————————————————————————————
MENTION US AND YOU'LL GET A FREE SNACK TRAY STROLLER ACCESSORY with stroller rental. MENTION THE DISCOUNT CODE "EASY DISNEY". 
Or Call: (866) 484-4797 (mention the diz-abled.com offer or "EASY DISNEY" to get your FREE SNACK TRAY)
——————————————————————————————————
Join our facebook group!!!!
Ask any questions, share your knowledge and just enjoy getting to know other Disney fanatics in our facebook group called Walt Disney World Made Easy for Everyone.
Also join me on Pinterest here.
GET UPDATES, NEWS & TIPS (IT'S FREE!!!)
Sign up below to stay updated on the newest information, tips and tricks to help you plan your perfect Disney World trip!