How do you Plan your own Disney World Trip?
We're dedicated to helping you make planning your Disney World trip easy! To read step by step easy instructions, visit here: 
Do You Have Extra Challenges, Special Needs or Disabilities? 
If you have minor to major extra challenges, special needs, disabilities and health conditions, check out our planning articles. This includes everything from traveling with an infant or visiting while pregnant, to managing while on kidney dialysis. We believe that with good planning, Disney can be enjoyed by pretty much everyone.
---
Disney Resorts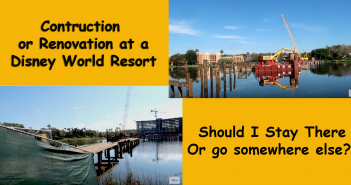 Disney World is in a constant state of change and the Disney World resorts are no exception. Personally I love…
Parks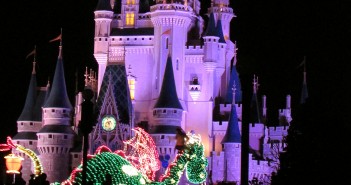 By Megan VanWaus (Megan was a Disney World cast member) (Please note that the specific parades currently showing may change)…
Disney News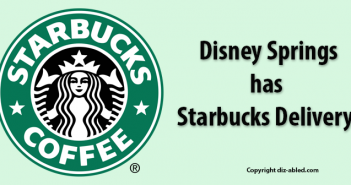 Coffee lovers rejoice! There's a new convenience at Disney World, and we'll tell you how to use it! Now not…
Top Disney Tips
From Our Friend Autumn Barnes, Travel Agent Intro from Stephen Ashley: I recently wrote an article called Riding Out Hurricanes at…
Plus Size at Disney World
By Teresa Dec In the Disney World Parks: What do you need to know? After all your research and careful planning,…
Dining at Disney World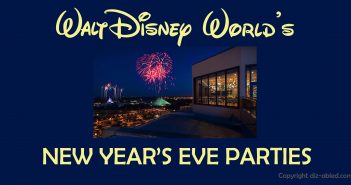 Disney's just released the parties available for New Year's Eve 2017, and you can book them now. Booking is now available…
Disney World Transportation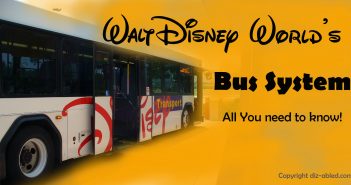 Disney World has an excellent bus system! This article includes everything you need to know to use the Disney World…