This purpose of this site:
To help everyone plan, including those with minor to major extra challenges, special needs and health conditions, for a fun, safe and comfortable visit to Walt Disney World!
Walt Disney World with Disabilities Reader Comment:
"I discovered this great book last Spring, and I love it so much I'm ordering the revised edition! Mr. Ashley does a wonderful job in explaining what to expect. ... Other guide books were helpful, but oh how I wish I had had this one then! It literally takes you through each attraction and park and tells you how to manage, not only with a wheelchair, but with other health issues also. We go back in January, and I'm looking forward to a much more relaxed and fun trip this time! Thank you Stephen and Sarah for sharing your experiences!"
Pam Fuerst
Disney News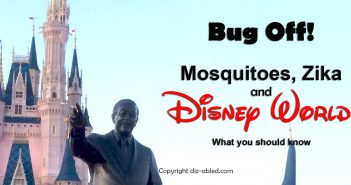 By Rebecca Joy (August 31, 2016) Are you heading to Disney World, but wondering about the Zika virus? Walt Disney World…
Top Tip Articles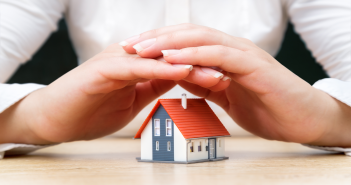 These days it's hard to feel comfortable when you leave your home on vacation. How can you relax if you don't…
Disney Resorts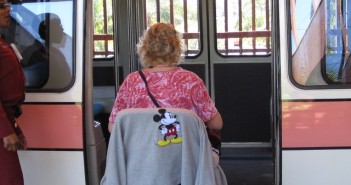 Choosing a Disney World resort can be a fun but daunting task. Every Disney resort is accessible, and you'll be able…
Parks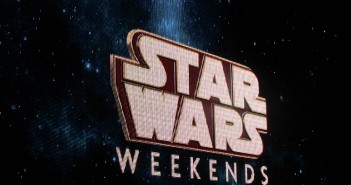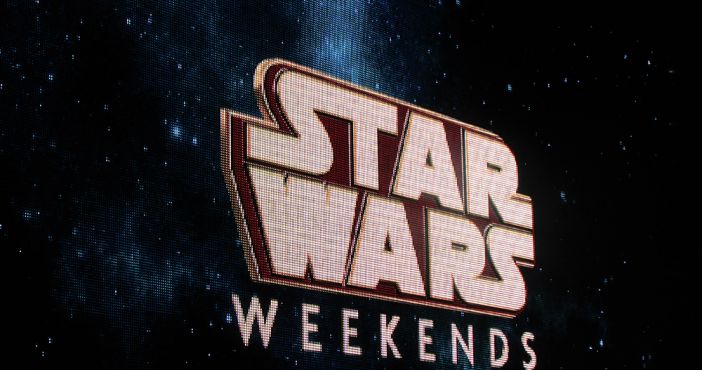 Rebel Hanger is a special dining event held throughout Star Wars Weekends. Though all reservations for this Star Wars Weekend…
Disney World Transportation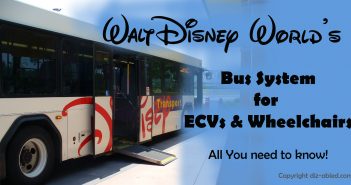 The Disney World bus system makes traveling around Disney seamless and easy for their guests in wheelchairs and ECVs. Here's…